This website is dedicated to all who proudly served as a Beach Jumper...
---
~ ASSOCIATION NOTICES ~

---
The 2018 reunion originally planned for San Antonio, TX in mid November has been cancelled due to not being able to come to amicable terms with the hotel(s) that we considered for the reunion. They all wanted a fee to be paid if we cancelled after signing the contract, the amount
being more than our treasury balance. We are requesting suggestions / locations for the upcoming year 2019. Your replies should also contain a volunteer / boots on the ground.
_________________________________________________________________
COMING IN THE FALL 2018
A NEW LOOK FOR USNBJA
---
The link for

Annual Dues for 2018 is available,

Pay my 2018 dues online now

dues is requested by Jan. 31st each year.


Members in arrears must pay both 2017 and 2018 to be brought back in good standing for 2018.

A link is provided on the 2018 dues page
to pay for 2017.
2018 Logins were changed in February. If you are a paid up member, or an exempt member, your login is has been changed. Please email admin@beachjumpers.com for your new login codes.
If you have not yet paid your 2018 dues, your old code has been deleted.
---
APPLICATION/DUES FYI:
1. The Admin Office has rec'd many applications during the past year, however many of the applicants have not sent in the required $25.00 initial process fee (which is applied to the first year or portion of first year dues) and therefore the application is sitting dormant. If you have applied and not heard anything back, this may be the reason. Applications will not be processed without the application fee, this includes new members age 80 or older.
2. Regarding dues, a member is listed as not in good standing after a dues lapse of one year. Members not in good standing must pay two years dues to be reinstated to good standing status. Some members have sent in a new application thinking that this step can be by-passed. If you have a member number on file (since our inception) you cannot become a new member, you just need to pay up the two years dues. This rule was voted in by the membership in October 2009.

3.Regular members 80 years of age or older, are dues exempt members at their discretion. To those members who are 80+ and continue to pay annually, we appreciate your contribution.
First time applicants 80 years or older, must pay the initial $25.00 application fee. ( email your DOB for this dues exemption to admin@beachjumpers.com )
---
a spectacular end to our 75th Anniversary Reunion, May 18-21, 2017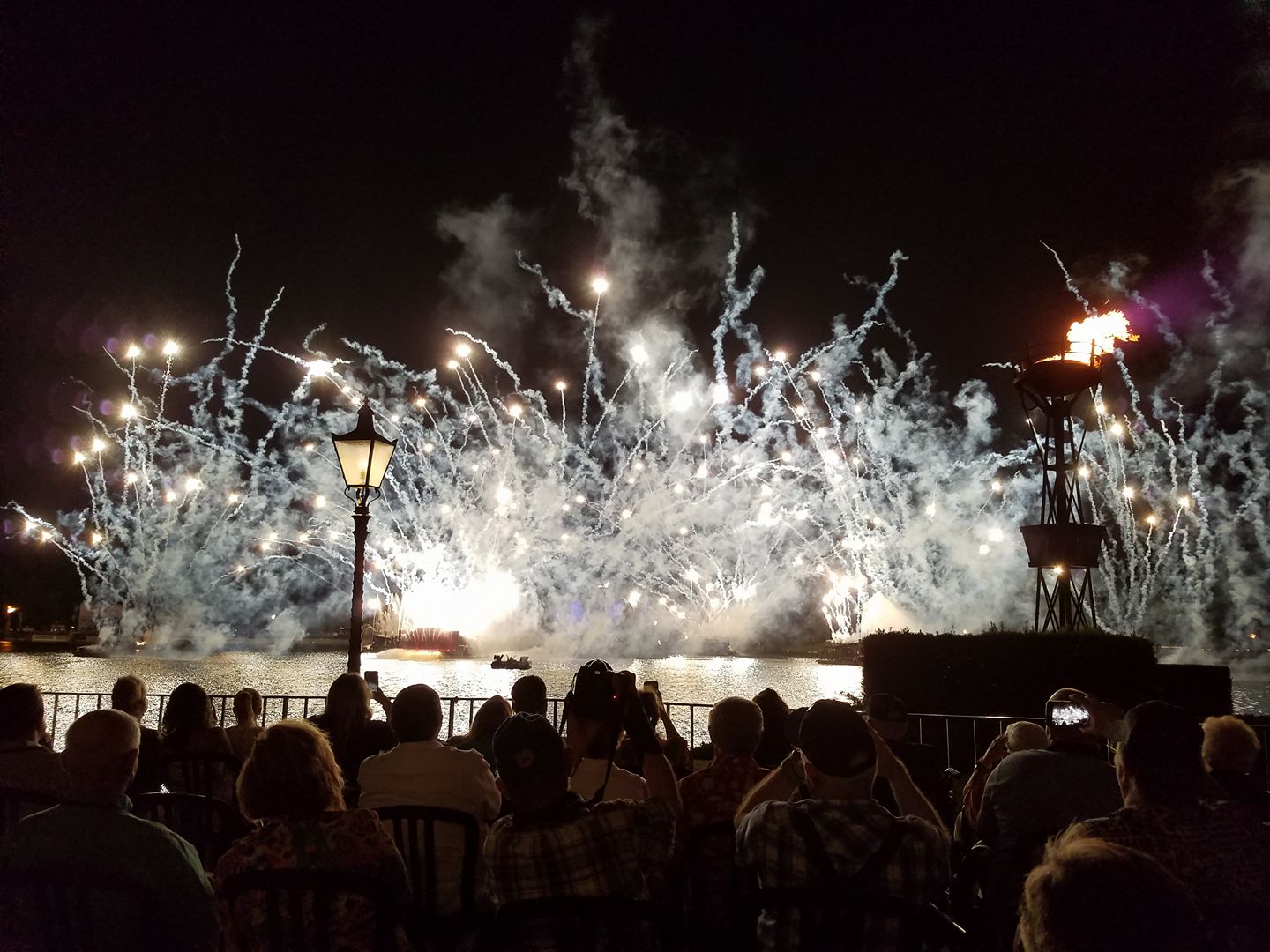 This coin was struck to commemorate
the 75th Anniversary of the founding
of Navy Beach Jumpers.

LT. Douglas Fairbanks Jr. was given the nod by ADM H.K.Hewitt in October 1942 to begin acquiring the
volunteers needed to create the BJ Units. During WWII, 11 BJ Units were deployed worldwide.

Members and Associates may purchase a coin (1) as the remaining supply is limited. I would suggest you

email Admin@BeachJumpers.com to first confirm availability before making the purchase

75th Anniversary Commemorative coin purchase,

click here

Very limited stock, email for confirmation first!
---
SPECIAL PURCHASE:

9"x12" Mahogony personalized

commemorative plaques being offered to
members, click here for more information
on ordering process.
---
OSCM David 'Dave' Watson


BJU-1, 1963-67


on May 1, 2018

"Fair winds and following seas"

Memorial page

5/2/18

ET3 James 'Mick' Morrissey


BJU 2 & 1, 1968-71


on August 17, 2016


"Fair winds and following seas"

5/6/18
Death notices are posted for 30 days from the date the association is notified.
The BJA Memorial page has some newly updated personal page
links of some of our members who have passed away.
Click here to view.
If you have information on a deceased member who does not have a personal memorial page, send it to admin@beachjumpers.com and one will be created.